Infotech Group joins Russoft
Posted on December 04 2017
Infotech Group has become a member of the largest Russian association of software companies Russoft. Today, the association includes among its members more than 130 companies that operate in the field of information technology.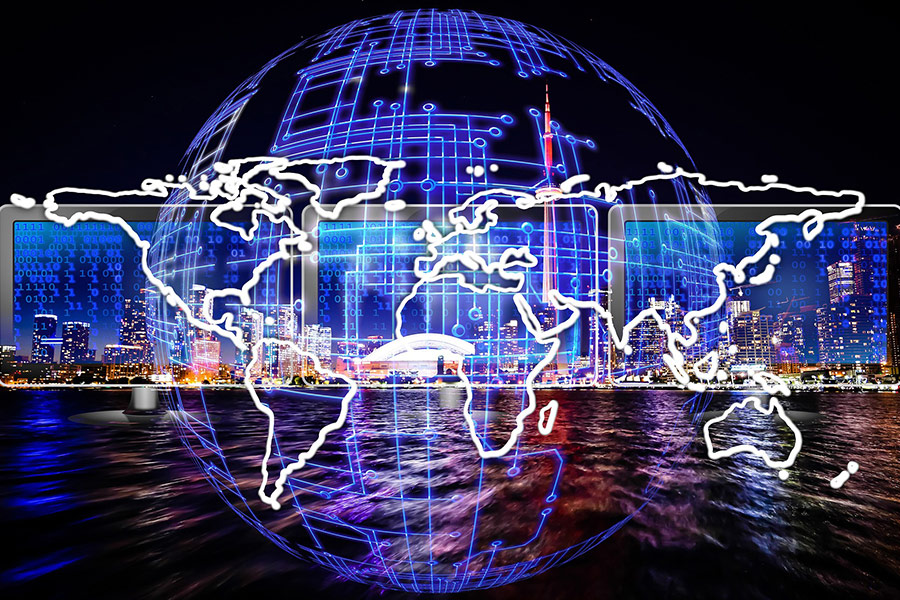 The participants of Russoft receive extensive support from the largest professional community in the industry and will be able to influence industry development. In tandem with their partners, the participating companies can make the industry work better by developing new technologies, while creating breakthrough IT products for domestic and international markets.
Earlier, Infotech Group also joined the National Association of Industrial Internet Market Participants (NAPI).