Infotech Group builds an IT ecosystem for FSUE Protection of the Rosgvardiya
Posted on October 11 2017
Infotech Group was named the winner of a tender aimed at rolling out a unified information infrastructure for FSUE Okhrana ("Protection") of the Rosgvardiya. The solution will combine existing IT systems with products of the INFOTECH family.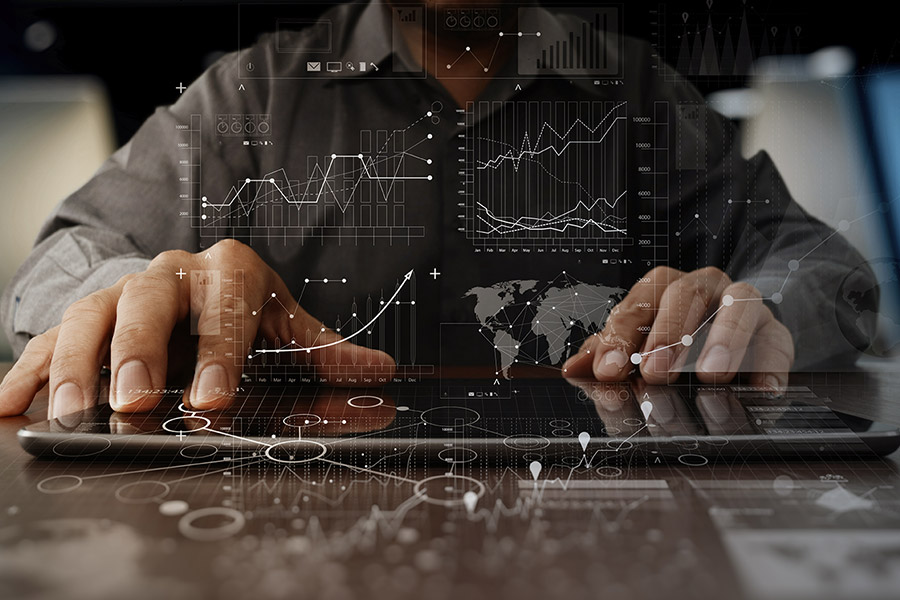 As part of the project, a multi-level organization management system will be created to cover the main business processes. With the help of an integration bus, the plan is to combine a whole range of internal and external IT resources: systems for accounting, personnel management, and procurement, electronic trading platforms, system of professional analysis of markets and firms, as well as official websites of FSUE Protection of the Rosgvardiya and of the State Road Safety Inspectorate of Russia. In addition, the system will include products on the Infotech platform delivered to the enterprise as a result of previously won tenders.
This autumn, Infotech Group was declared the winner of electronic auctions organized by FSUE Protection of the Rosgvardiya. All in all, seven products were delivered to the companies, including a system for recording and monitoring the infrastructure of protected facilities, a system for automating interaction with customers and controlling the quality of services, a system for monitoring and control of mobile objects, and a system for monitoring the engineering and technological infrastructure of protected facilities.