FSUE Okhrana of the Guard of Russia introduces the solutions of the Infotech Group
Posted on September 21 2017
Infotech Group was declared the winner of electronic tenders held by FSUE Okhrana of the Guard of Russia. The enterprise was supplied with seven products of the INFOTECH family.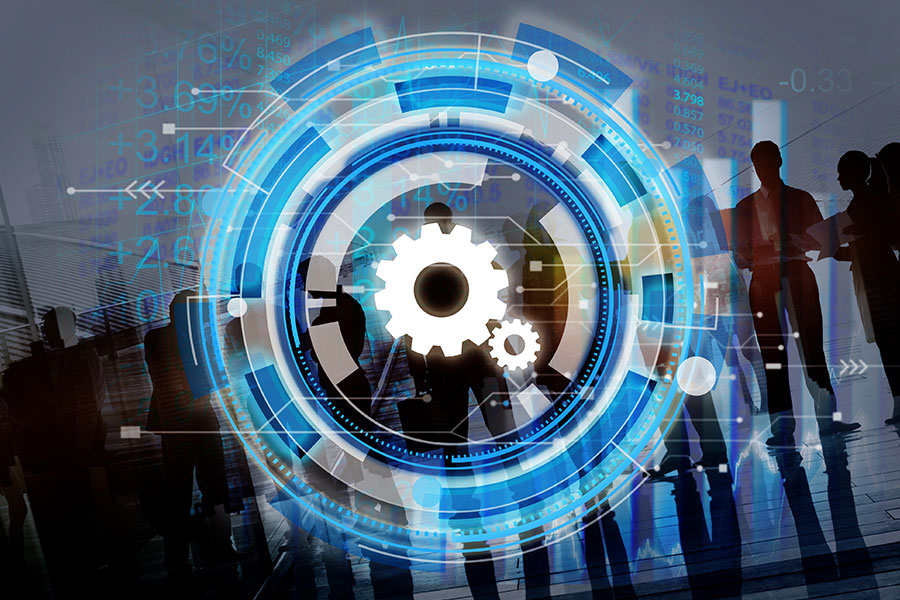 The introduction of these systems will automate a wide range of tasks of the contracting authority, including the accounting and monitoring of the infrastructure of protected facilities; the monitoring of their engineering and technological infrastructure; repairs and preventive maintenance of technological equipment.
The new systems will be integrated with the existing software infrastructure of the enterprise and its branches throughout Russia.
FSUE Okhrana is an organization accountable to the Guard of Russia. The company provides services for paramilitary and physical protection, protection of property during transportation, installation and operation of security equipment, as well as design, installation and maintenance of security systems. A specialized center operates as part of the company.