Visiting Ryazan State Instrument-making Enterprise
Posted on August 02 2016
Infotech Group representatives pay Ryazan State Instrument-making Enterprise a business visit.
The meeting agenda covered issues related to production management automation and the development of a custom complex solution for Ryazan State Instrument-making Enterprise.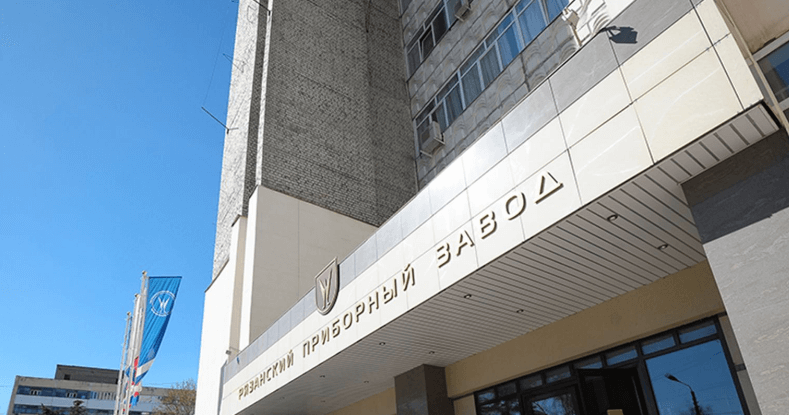 Plant representatives shared their experience in the field of industrial processes automation and management, outlined plans for the future and highlighted current issues.
Well-thought-out development and IT adoption strategy allows Ryazan State Instrument-making Enterprise to be an industry leader in production processes automation among enterprises in the Russian Federation.
Based on the problems and tasks discussed during the business negotiations, Infotech Group representatives proposed their platform solution, which addresses the goals of the enterprise. А comprehensive solution for production management processes automation. It will make it possible to control all elements of the production cycle: accounting, reporting, document flow, demand management system, sales planning, etc.
During the forthcoming collaboration we'll work out a detailed software product concept to build a scalable high-quality solution for enterprises in the defense industry complex.
Comprehensive Infotech Group products are state-of-the-art technologies that solve the business needs of our customers.