Smart cities: Fantasy or reality?
Posted on September 07 2016
Rusbase, an information portal about business and technology, has posted information on the concept of smart cities and the opportunities already existing to implement technologies to move toward a Smart City.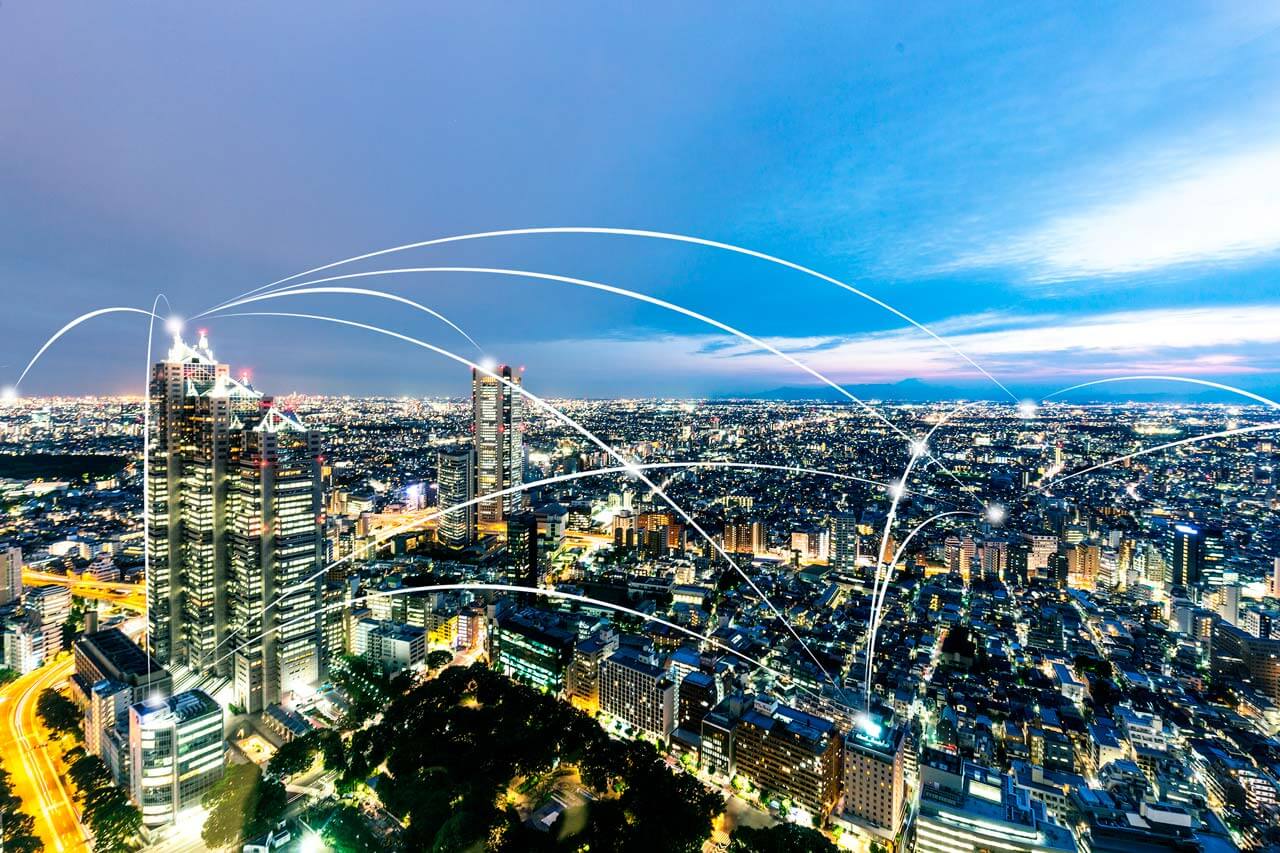 When trying to imagine a smart city, some people mistakenly draw a picture from science fiction, but there are operational smart city information technologies.
It is already possible to improve the quality of managing urban infrastructure and make a city safer and more comfortable for residents using modern IT solutions, including the integrated system Infotech City.
The article gives examples of best practice of smart cities, features of automation and technical solutions, and a number of critical tasks facing participants in the urban environment for transition to a Smart City.