Infotech Group subsidiary becomes Skolkovo resident
Posted on October 18 2017
Holocron, a subsidiary of JSC Infotech Group, was assigned the status of resident of the Skolkovo innovation center. The application was approved by the Expert Board of the Foundation. The innovative project proposed by Holocron is based on Infotech Intellect technology.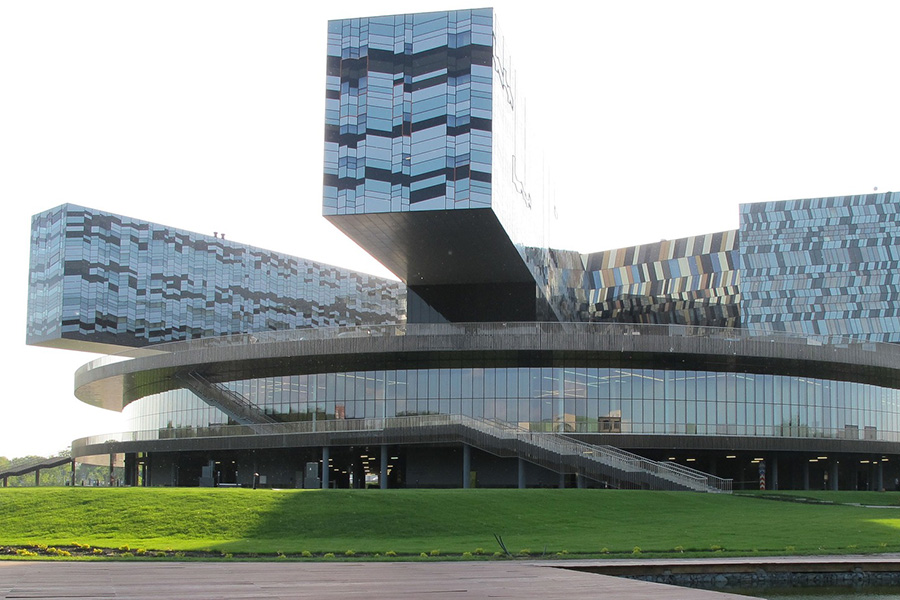 The solution is a system for smart analysis and proactive management of the technical condition of sites and equipment. Initially, development is focused on the needs of electric grid companies (including forecasting the condition of cable networks) with subsequent application in other areas. Thanks to the implementation of the solution, the enterprise can reduce the costs and risks of failures and downtime.
The system provides monitoring, diagnostics and forecasting of the condition of technological sites and equipment on the basis of sensor data analysis (IoT), which allows operators to control both individual sites and infrastructure as a whole. The system analyzes the incoming data flow using event verification technology, accumulates these events and sorts them according to the time of data arrival. Based on the accumulated data, a predictive model is constructed that makes it possible to predict the development of technical status.
The system is divided into the local part (a gateway located in close proximity to the equipment) and the cloud part. This approach makes it possible to process events even from autonomous systems, such as helicopters, ships, etc.
The relevance and usefulness of this solution is confirmed by practical examples that highlight not only broad-based interest, but also market demand for introducing high-tech developments in this area. Thus, the head of Rostelecom Sergey Kalugin stated in an interview with Vedomosti newspaper that the effect of implementing IoT in the real sector of the economy could reach RUB 0.8 to 1.4 trillion within 4 to 5 years.