Infotech Group representative office opens in Monaco
Posted on July 01 2016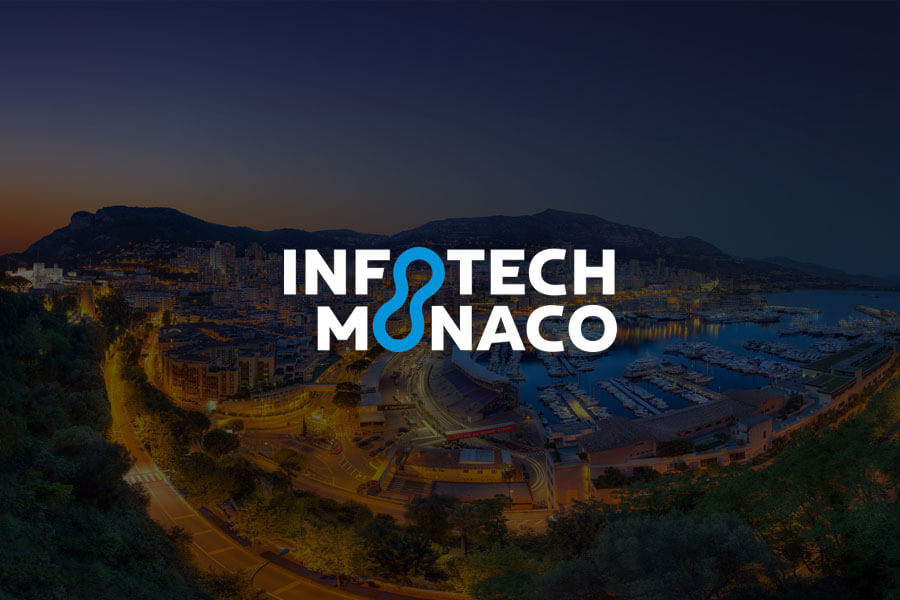 As part of its business development strategy that includes expansion into new markets, Infotech Group opened a new representative office in Monaco.
A registration ceremony for the company in the presence of representatives of business and government circles of Monaco and the EU was held at the Hôtel de Paris in Monaco.
The company is entering foreign markets and is ready to present its solutions to Europe. This is the first step towards active promotion of our products.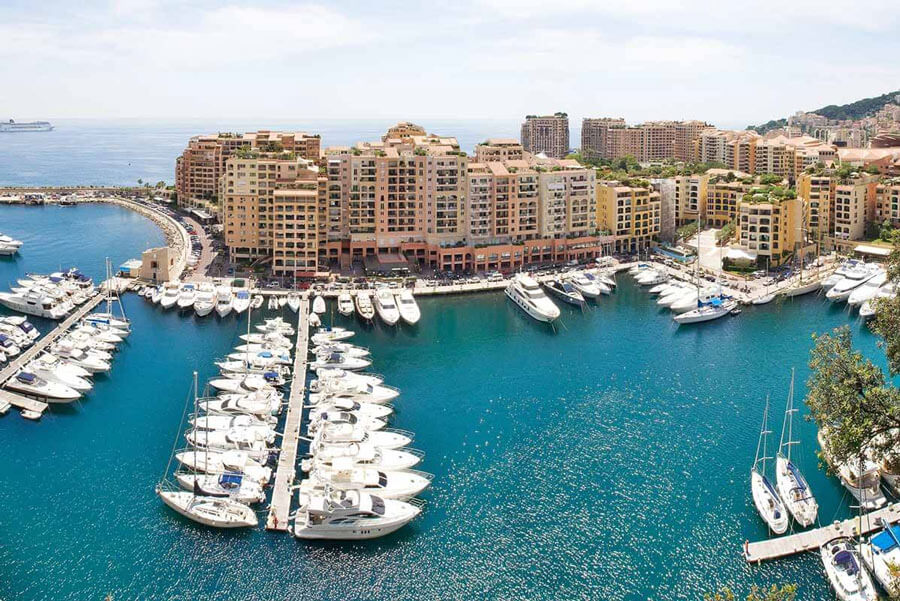 The new office of Infotech Monaco SARL will open in the center of this picturesque country in the near future
Next, we are going to develop several projects for foreign companies. Our solutions will be tailored to the specific needs of European customers. Infotech Group products can be easily adapted for particular tasks, which makes them not only effective, but unique.
The representative office in Monaco is a new step towards implementing the company's strategy of offering our products on the international market.