Infotech Group presents Risk Management System to STLC
Posted on June 02 2018
Infotech Group presented the draft version of a risk management system for rental transport operation to State Transport Leasing Company (STLC). This is a comprehensive solution based on the Infotech platform for automating performance of the company's business tasks.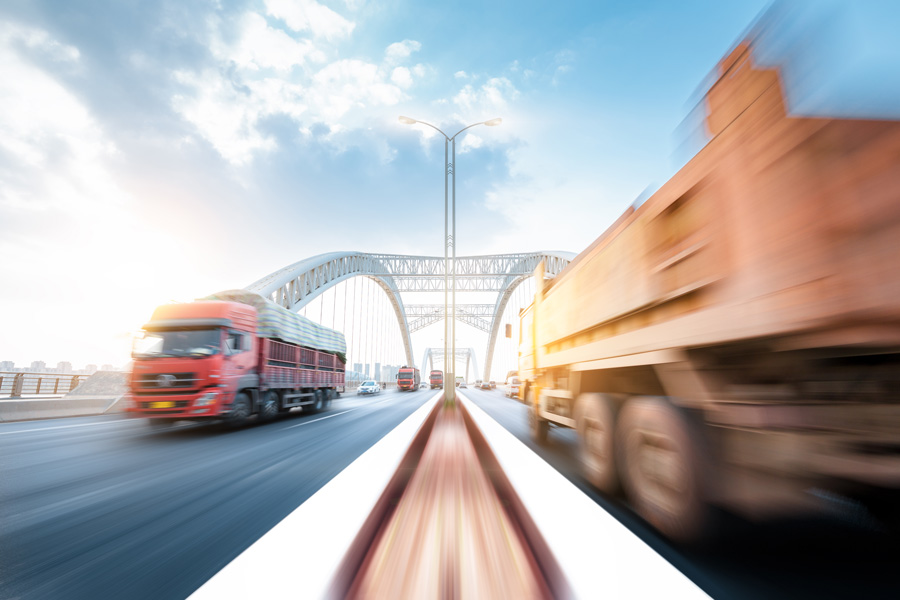 The system proposed by Infotech Group makes it possible for the leasing company to reduce contractual risks by automating control of the leaseholder, assets under lease, the terms of a contract and the residual value of leased assets.
"By way of this system, the company will be able to predict the residual value of the assets under lease, forecast risks under contracts, and monitor the faithful execution of contractual terms and promptly detect violations of the rules for the maintenance and operation of the assets under lease," said Alevtina Amzarakova, deputy Head of Business Development of Infotech Group.