Infotech Group automates UEC's procurement process
Posted on September 14 2018
United Energy Company (UEC) automated its procurement activities based on a solution developed by Infotech Group.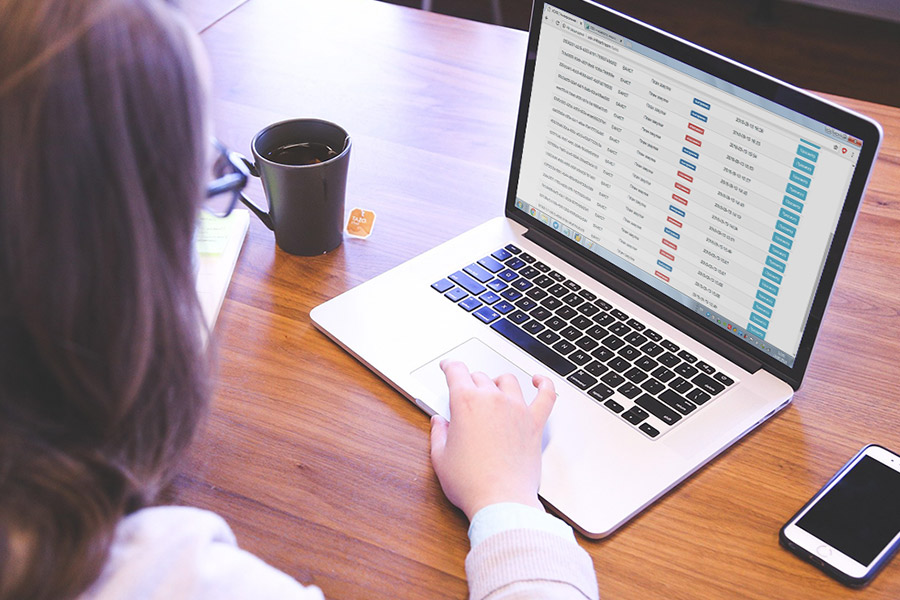 The module developed by Infotech Group for the automation of procurement activities provides interaction between the corporate information system of the enterprise's resource management and external information systems which perform procurement activity. All operations are executed in a single space now, so the user does not have to switch from one system to another.
All of the information provided in the interaction process, such as data, documents, or reference tables, is available to the employees. Any of the documents which are generated and finalized, as well as any revisions made to them can be transferred to external systems.
The system also makes it possible to control the timing of the execution of procurement procedures. The user receives automatic notification as a reminder about the upcoming verification date specified in the purchasing documentation. The employee also receives a reminder of the deadline for submission of applications, the date of an auction and bidding, the date of stipulation of the contract based on the results of procurement or information on the performance of a contract, etc. The system also features automated report generation.