INFOTECH COMPLEX implementation in Naro-Fominsk
Posted on January 09 2017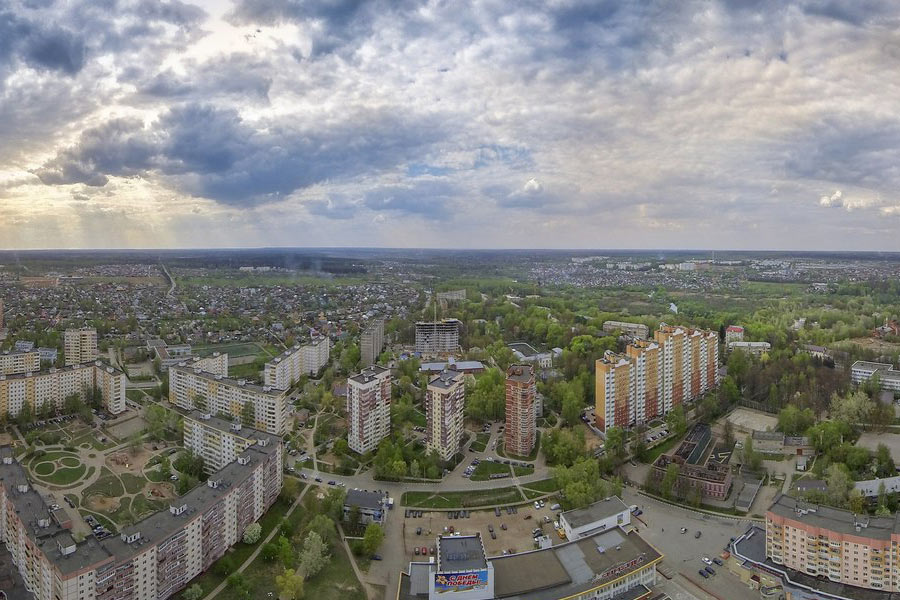 Naro-Fominsk municipal district administration decided to implement Infotech Group products. Priority areas: accounting and inventory of the transport system, urban transport monitoring using GLONASS and municipal infrastructure management. As part of the agreement, Infotech Group will establish Monitoring and Control Center in Naro-Fominsk.
New systems are designed to make municipal services work in more transparent way, improve passenger transport safety, quality and speed of processing citizens' requests, and accelerate administrative decisionmaking. Expected results of INFOTECH COMPLEX implementation are developed inter-agency cooperation and effective local government.
Infotech group team has already started work on the project. In the near future we will share our first results and explain how our products are changing Naro-Fominsk for the better.