How can Russian power industry beat the odds?
Posted on December 01 2018
Nowadays, high hopes have been pinned on the Russian energy industry. In fact, the industry is expected to perform a miracle: developing in all areas simultaneously, the energy sector should become digital and ensure accelerated development of the economy, as well as increase the level of economic connectivity of the entire territory of the Russian Federation. Daniil Grankin, Energy line Director of IT company Infotech Group, detailed in the December issue of the journal Elektroenergia(Electric Power), the current state of automation in the largest power grid companies of the country, and the trends that will determine the IT landscape of all grid companies in the near future.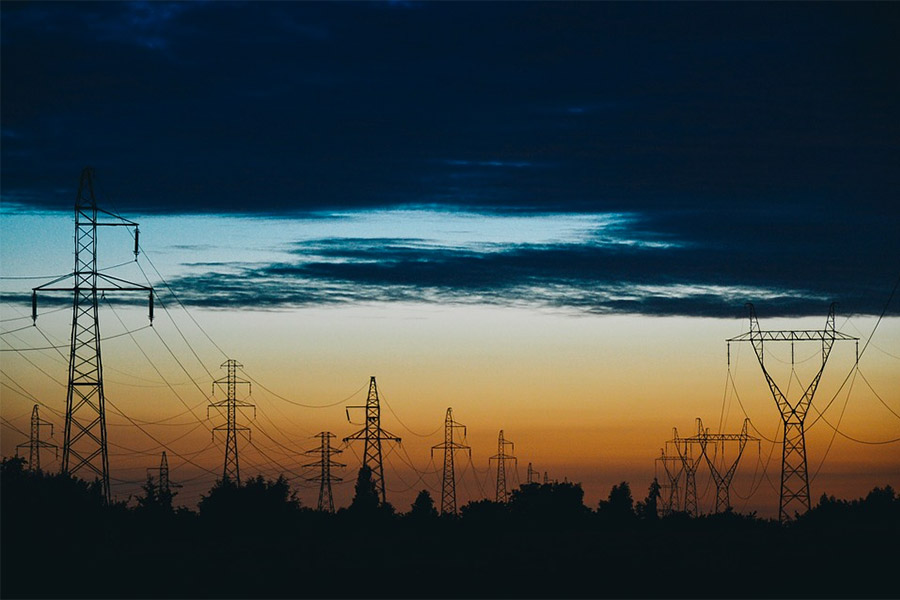 In line with the plan for the modernization and expansion of backbone infrastructure, the year 2020 should witness a dramatic increase in the number of constituent entities of the Russian Federation, in which power grids are managed using smart systems. This means that a technological breakthrough is expected in the energy industry. The largest enterprises of the industry are already following this path.
I can name as one of our partners, United Energy Company, as an example. The top management of UEC and in particular its Director General Andrey Mayorov, are focusing on the application of best global practices that provide a sound framework for innovation. When implementing IT projects, the vast experience of UEC is helpful in searching and phasing in advanced solutions. Information systems are currently being implemented in parallel, in two areas: automation of business processes and smart monitoring. In recent years at UEC, we have been developing and introducing systems that automate the management of dispatch requests and mobile teams, maintain equipment passports, monitor the technical condition of electrical installations and vehicles, while maintaining an operations log.
Our company is currently implementing an interesting project for UEC, in terms of smart monitoring. Infotech Group is developing a centralized monitoring and control system for diagnostic facilities used in high-voltage equipment and cable lines at 220/110 kV power facilities (CMCS). In addition, plans for long-term development of the IT landscape of the company provide for the end-to-end integration of all the information systems in both directions.