Highload++ in Skolkovo:
the Secrets of High Load Systems
Posted on November 09 2016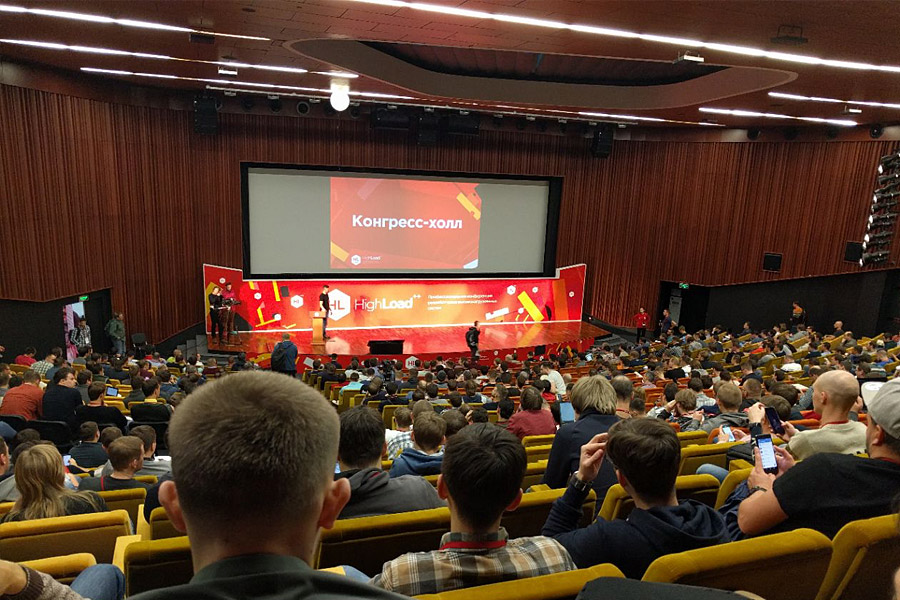 November 7 and 8, 2016 our software developers from Moscow and Kazan took part in Highload++ conference. Two days passed quickly: speakers discussed the current problems and cutting edge technologies, experts from major Russian and international companies shared their experience. Our developers noted many of the reports, speeches and presentations were both interesting and useful for their future work.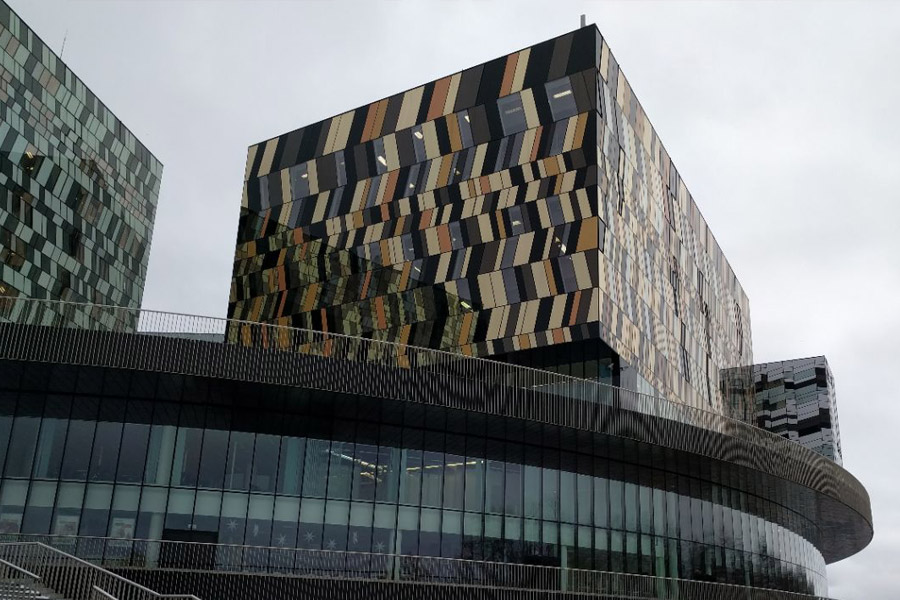 Infotech Group Developers paid the most attention to the neural networks, machine learning, databases technologies and solutions, — significant topics for our business. Meetup on GO language came in handy either.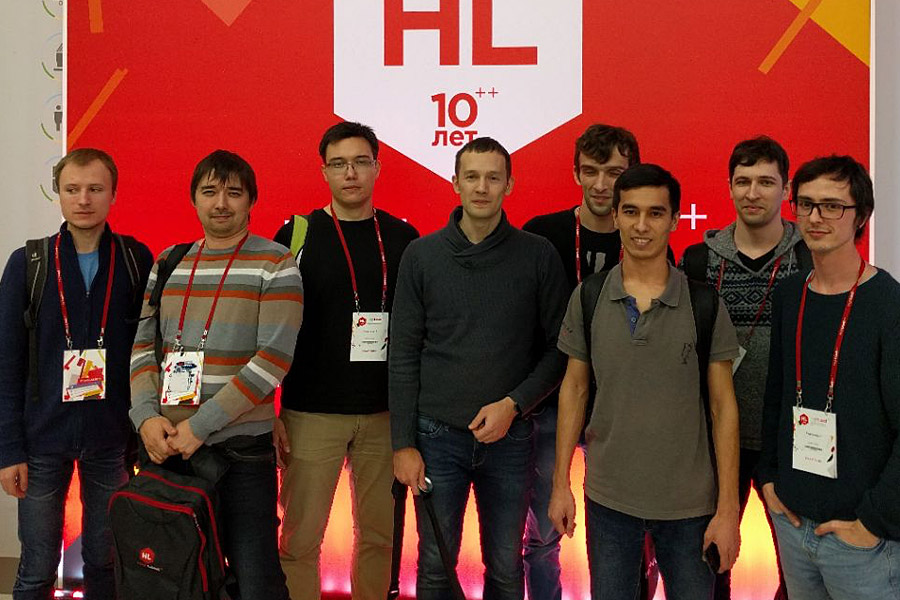 Highload++ in Skolkovo gave a lot of positive experiences and some good food for thought. We are sure that in the near future our talented employees will participate in such events as speakers.